Welcome to our social media advertising company! As a team of experts in social media advertising, we're excited to offer our services to small business owners looking to grow their presence on popular platforms like Instagram, Facebook, Twitter, and many others.
At our company, we offer a range of services to help small businesses create and implement effective social media advertising campaigns. Here's a closer look at what we offer: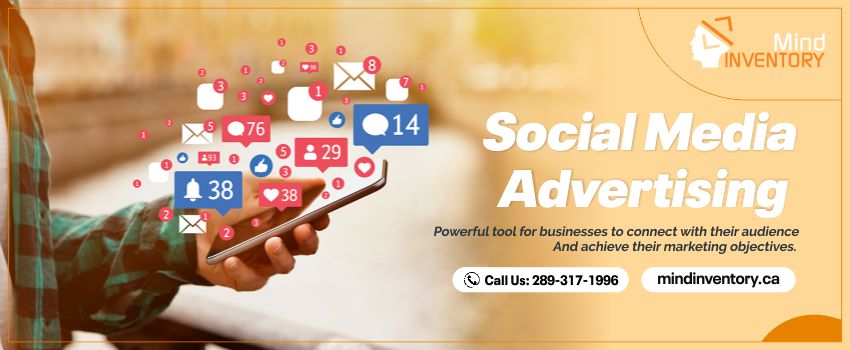 1. Social Media Strategy Development: We work with small businesses to develop a customized social media strategy that aligns with their business goals and objectives. We analyze their target audience, competition, and current social media presence to create a comprehensive plan for increasing their visibility and engagement on social media.
2. Ad Campaign Creation and Management: Our team of experts creates and manages effective ad campaigns on social media platforms like Instagram, Facebook, Twitter, and others. We use data-driven insights to develop targeted ads that reach the right audience and drive results.
3. Content Creation: We work with small businesses to create engaging and high-quality content that resonates with their target audience. From creating eye-catching graphics and videos to crafting compelling copy, our team of content creators is dedicated to helping businesses stand out on social media.
4. Social Media Monitoring and Reporting: We monitor and report on the performance of social media campaigns to ensure that small businesses get the results they're looking for. Our team analyzes data to identify trends and make data-driven decisions about future campaigns.
5. Community Management: We help small businesses manage their social media communities by engaging with followers, responding to comments and messages, and fostering a positive online reputation. Our team of community managers is dedicated to building strong relationships between small businesses and their followers on social media.
At our social media advertising company, MindInventory committed to helping small businesses succeed on social media. Whether you're looking to increase your brand awareness, drive more sales, or build a loyal following, we have the expertise and resources to help you achieve your goals. Contact us today to learn more about our services and how we can help your small business thrive on social media.