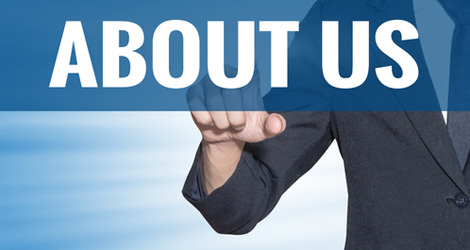 MindInventory provides web design, e-Commerce development and Internet marketing services in Richmond Hill. We have a team of experienced and skilled professionals who specialize in custom WordPress website, online store development, search engine optimization, Facebook page create and much much more. We are committed to creating amazing websites that get you more leads and sales.
With many years in the industry, we have managed to earn good reputation and trust of our clients. We create attractive, engaging websites and also help you secure top position in search engine results page. We strive to implement effective strategies to keep you ahead of the competition.
Our Mission
At MindInventory, our mission is to create amazing web experience for you and your users. We go the extra mile to meet and exceed the unique needs of our clients. Our professionals are always in search of latest trends and techniques to deliver the best in class service.
Why Hire Our Web Designers & Developers in Richmond Hill?
MindInventory is your local and trusted web design and development service in Richmond Hill. We help small to large businesses in making the best our of the Internet. We create search engine and mobile-friendly websites that improve your sales and profits. Driving more and more traffic to your site is our ultimate aim.
We believe that we are rising in this industry because of our clients and their trust. That's why, our professionals go the extra mile to ensure that you get exactly what you wanted. We are not done after launching the website rather we will be there to help you 24/7. We make sure you get a flawless website that works seamlessly and give your users an excellent web experience.
Our Services
Website Design and Development
e-Commerce Website Development
WordPress Support & Maintenance
Search Engine Optimization
Social Media Marketing
Facebook Fan Page Creation
Graphic Designing
Landing Page Optimization
At Richmond Hill, our professionals focus on creativity, quality and on-time delivery. Our web designers, developers, SEO experts, copywriters and graphic designers get together to deliver high quality web design services in Richmond Hill. Call us today to request a free quote or discuss your project.